Aggregate G-Buffer Anti-Aliasing

Dynamic Sparse Voxel Octrees for ...

Octree-Based Sparse Voxelization Using The GPU Hardware Rasterizer

Interactive Indirect Illumination Using

GigaVoxels: A Voxel-Based Rendering Pipeline For Efficient Exploration Of Large And Detailed Scenes
Previous
Next
Welcome to Icare3D v2.0 !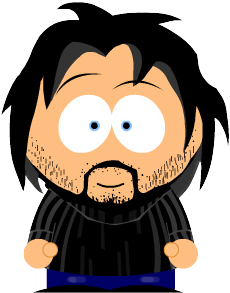 I finally switched this personal website from my old Joomla installation to a brand new WordPress ! I did my best not to break any url and most of the previous content should be available through the top navigation menu.
I also added a whole new section about my research with an embedded publication management system, which allows me to easily release the publications I have been working on. Finally, I enhanced the integration of my Blog (on Blogger) and unified the two designs. Note that the old forum is gone, as well as the old link section.
Enjoy !